I only have 10 minutes. What can I do to relax my mind?
Here, let me share this with you.
Take a deep breath through your nose, pushing your stomach out as far as possible. This will fill your lungs with nitric oxide, a chemical that's produced in the back of the nose and will open up the blood vessels in your lungs.
The extra boost of oxygen will leave you feeling happier and calmer.
Spend the remaining nine minutes putting your worries in perspective—a year from now, will your current stresses still seem worth the toll they're taking on your body?
Didn't think so.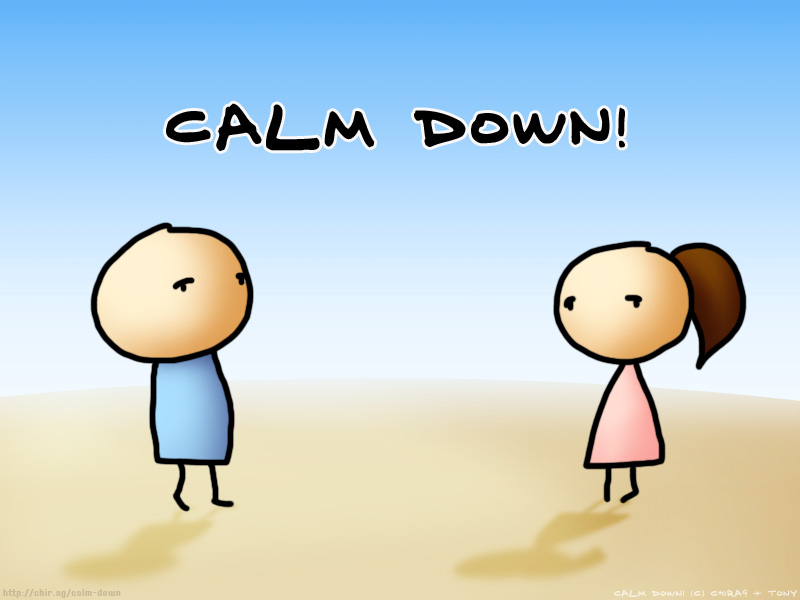 Thanks, chir.ag
Thank you for subscribing to my blog! Do consider leaving a comment – or just reply to this email! I'd love to know what you think.
Cheers!
Vidya